Homeward Bound
If you've found yourself here, then you're blessed. Not because I'm the best thing that's ever happened to you, but because what's happening to you is the best thing that's ever happened to you. Only your exact present circumstances (regardless of how accidental, uncertain, chaotic or dark they may seem) would have been enough to bring you here to meet with me at this very moment in time.
You're here because you're ready to be finished. You're an old soul who's seen it all who's ready to get off at the next stop; your journey is almost complete. All that's left is a brief examination of your surroundings and a careful inventory of what attachments remain. Once that's taken care of, it's time to go home. And where might that be? That's for you to find out and for me to point the way towards.
Suffice it to say that home is the place you've been trying to get to your entire life. You've turned over every rock and have come up short every time. Now you're ready to consider the possibility that it's not what you haven't found that's been the issue, but rather what's been trying to find it.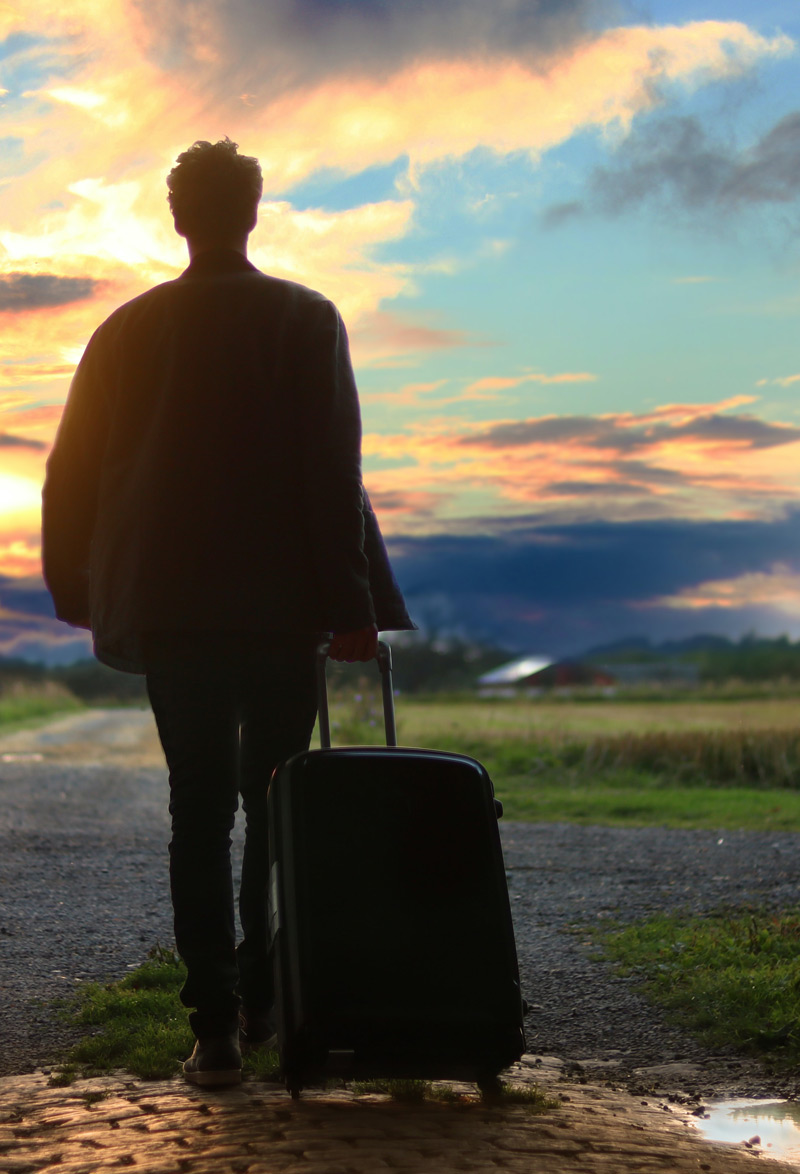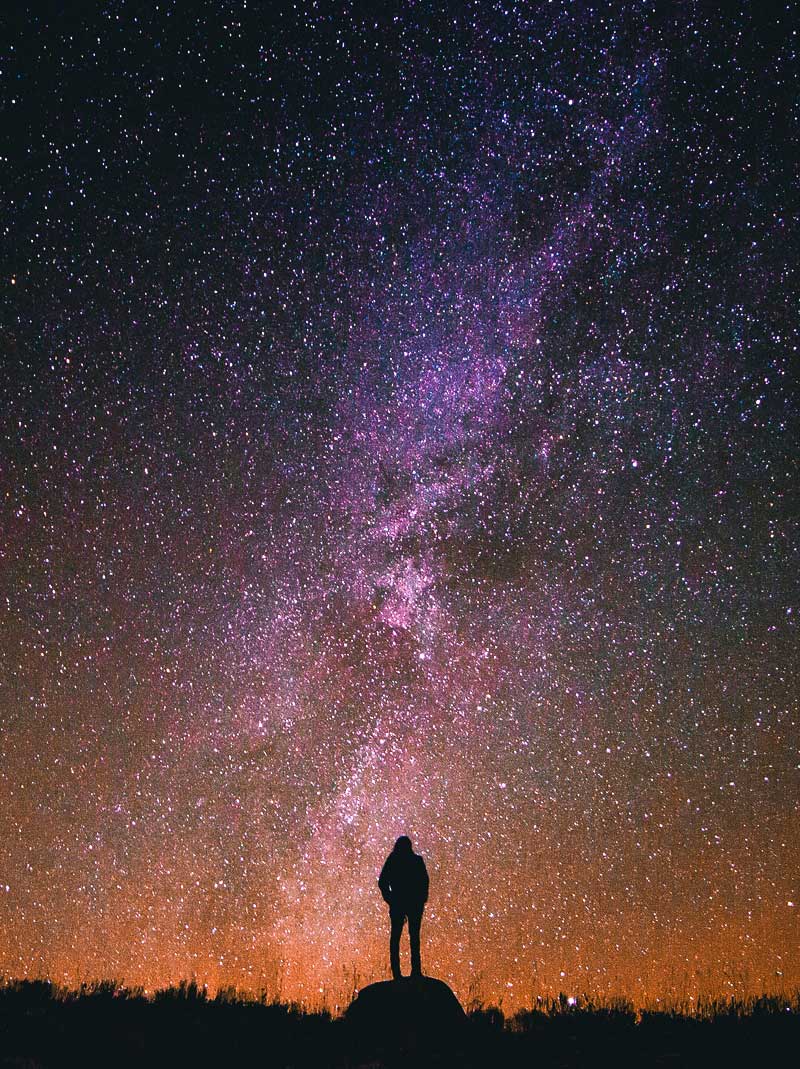 "As perfect flow always knows and goes, I was directed to Kyle's videos and books at a quintessential moment in my unfolding. My entire memory and sense of self had been unraveling from what feels like the very beginning of my life as I knew it, and I felt that I had come to a breaking point, which felt like pure and total annihilation. My deepest inner-fabric was on fire, and I was holding on for dear life to what felt like a singular crumbling stone on an undefended, dark cliff face. Something impersonal and unrelenting was consuming me like a virus and I felt ravaged and lost.
I booked four sessions with Kyle, and had no idea what to expect. What was granted to me was a stark grace, stillness and presence that felt like truth and innocence remembering itself within me. Kyle's oneness is like breathing in an infusion of life and essence that seeps into the indefinable space as a flame of truth.
I did let go of that cliff face into the void, which is where I am. Kyle's pure being was like map in consciousness for me, showing me that I had landed where I had always already been. I am truly and deeply grateful for the essence that is Kyle. I feel eternally blessed to have un-remembered myself to be remembered as the indescribable singular truth…that still point within.
Thank you, thank you, thank you."
— Chella Ferrow
"Think of Kyle as a precise, non-distorting mirror. Regardless of the image you present, what you receive back is a refined image of the real YOU. The experience of seeing your Self may initially elicit frustration, anxiety, sadness, anger, joy, or transcendence. But regardless of transitory emotions, we all long for glimpses of the true Self and the promise of returning to the truth represented in the image. Working with Kyle is very highly recommended."
— Dr. R. Jay Hamer

Assistant Professor of Psychology
Licensed Psychologist and Psychotherapist, New York
Disclaimer and Terms of Use:
Please read and understand this disclaimer and terms of use before browsing the kylehoobin.com website or participating in any form of online therapy or support.
The content of this site is for informational purposes only. Nothing found on this website is intended to be a substitute for professional psychological, psychiatric or medical advice, diagnosis or treatment. Kyle Hoobin accepts no responsibility for the results of any actions taken on the basis of information on this website, nor for the accuracy or completeness of any material contained herein. Kyle Hoobin expressly disclaims all and any liability and responsibility to any person in respect of the consequences of anything done or omitted to be done by such person in reliance, whether wholly or partially, upon this website.
Always seek the advice of your physician or other qualified mental health provider with any questions you may have regarding a medical condition or mental disorder. Never disregard professional medical advice or delay in seeking it because of something you have read on this website. If you think you may have a medical emergency, call your doctor or local medical establishment immediately.
Reliance on any information provided by Kyle Hoobin or by any person appearing on this website or through private individual sessions with Kyle Hoobin is solely at your own risk. Kyle Hoobin is not liable for any advice or information provided. No warranties, either expressed or implied, are made on the information provided.
No refunds for services or products provided by Kyle Hoobin or the kylehoobin.com website will be given.
By reading this and/or by browsing the kylehoobin.com website, you have agreed to this disclaimer, as well as the website's terms and conditions of use. If you do not agree to this disclaimer or the terms and conditions of use, you should cease your use of this website immediately.